Tripura News
India's 'DOWRY CULTURE' : Woman burnt alive in Tripura by husband, brother-in-law
TIWN Dec 2, 2019
PHOTO : Housewife burnt in domestic violence. TIWN Video Nov 2, 2019
AGARTALA, Dec 2 (TIWN): In a brutal domestic violence, a housewife was set on fire allegedly by her husband and brother-in-law at the Boxonagar of Sepahijala District in Tripura.
As per the last report from GB hospital, she passed away after long suffering. The victim has been identified as Salma Aktar.
She was seen heavily suffering on the hospital bed, struggling for breathing strength.
Allegation of domestic tortures, burning alive raised against her husband Al Amin and brother-in-law Sohel Alam whereas he parents added allegation against her in-laws also.
Talking to Salma's father he told media that it was Salma's fault that she is a daughter of a poor father and her in-laws are rich. Basically, "dowry" instigated the brutal crime.
https://youtu.be/kfXVNUN_S-g Salma suffering from massive burning on her body
Victim's father's statement : "I was always threatened by her husband to take back my daughter. On yesterday her mobile phone was broken by him. Recently, her husband sought moneys from me but I didn't have now, so could not give. On yesterday, I called her whether I have to go to her home or not, but she replied me that I should not come but she will come today, but today her phone was switched off and today this incident happened. I guess, the brother-in-law of my daughter has done this".
https://youtu.be/z6Hfiz9o0zA Click TIWN YouTube link to see victim's father's statement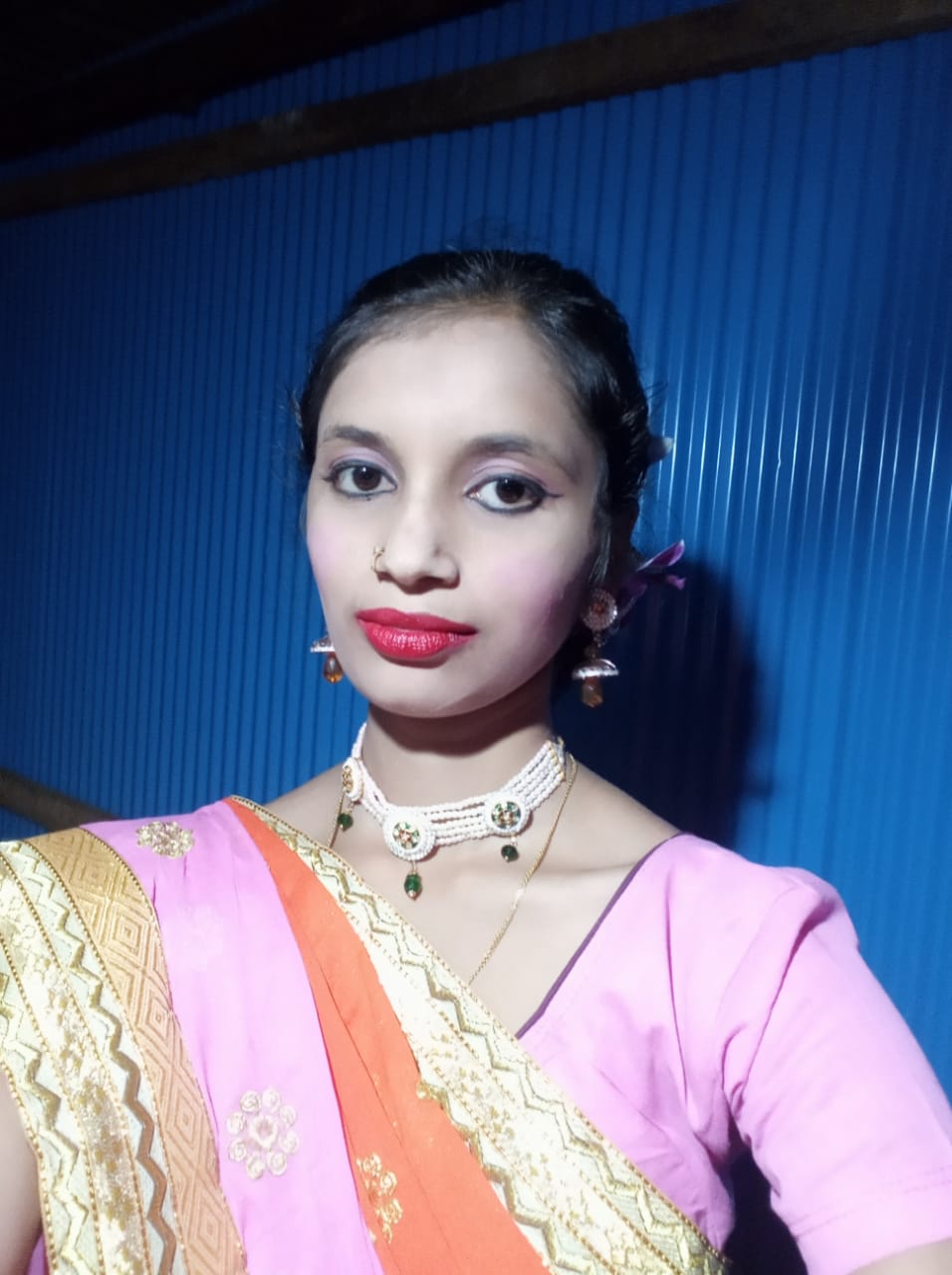 Victim's photo given to media by her parents