Tripura News
Capital City Agartala's markets reeling under slowdown, Crisis in working class 'worse than ever' : TIWN Survey reveals 'Economic Distress', 'Cause of increasing Suicides' in State
TIWN Dec 12, 2019
PHOTO : TIWN 3 days survey with working class people in Agartala city. TIWN Photos of distressed public from Dec 9 to December 11, 2019
AGARTALA, Dec 12 (TIWN Exclusive): In last three days, TIWN has surveyed Tripura's capital city Agartala's markets and talked to various people from various sections, specially working class people like rickshaw drivers. Earlier, TIWN surveyed small scale businessmen in the festival seasons with massive fall in business and poverty increased was alleged by businessmen leading losses to their business. This time, TIWN team directly came in interaction with the working class people specially rickshaw drivers, hawkers and the results of the survey was horrifying undisputed and poor people are in fact unable to manage two times meals in homes and cloths and other commodities purchasing are now dream for them. The outcomes of 3 days long surveys are shocking and painful where not a 'single' person expressed satisfaction over the economic situation. Everyone's business in down and massive debts have gripped the people and they are unable to clear debts taken from banks like Bandhan.
It can be mentioned here that at least 12 unnatural deaths were reported including suicides in Tripura in less than two months and the cause of the poverty mainly lies with the drop of Govt project works, MGNREGA,slashing of benefits etc whereas few claims the previous Govt used to give unofficial but time to time various commodities even like blankets in winter, medicines but those days are no more !
A rickshaw driver talking to TIWN said, "Earlier, when the time turned afternoon 3 pm, gradually football started to increase in the market. Now, numbers of people are very less in the market. The new Govt before Election did so many promises. We all were so happy after the Govt changed, but now no works are given. Even MGNREGA works are not getting properly. How can we live ?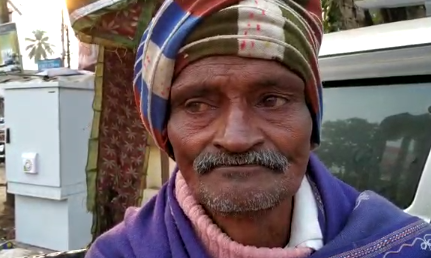 A rickshaw driver talking to TIWN
https://www.youtube.com/watch?v=dvSe2GPXHkU&feature=youtu.be&fbclid=IwAR35pmpeya1Cvhxg_DJ4jjdWL0LM4ZjRanqDPGICjEd6YnrQ8CDj9g0JzP8 (TIWN YouTube link to see the rickshaw driver's talk to TIWN)
"We do not know how the coming days will be. Moreover there are so many tensions apart from poverty. Communal disturbances are heard. We are not seeing them positively. How will be the future and how the Govt will manage the situation, these are tough to understand", the rickshaw driver told TIWN.
One hawker said, "The previous days are no more. Earlier's mass crowded markets are no more seen. The present Govt has failed to hold the markets. Commidity prices are going too high, affecting the overall economy. Govt first said, days will be better but commodity prices are too high. Mouths to mouths you to hear no income at all. The main cause behind such losses, we are unable to understand, neither Govt is helping us. Rural economy is at damaged stage now".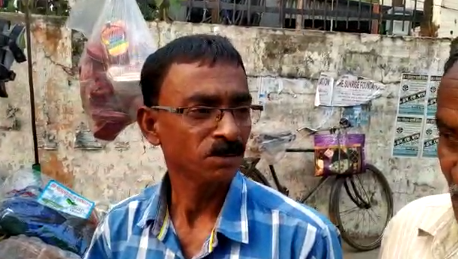 A hawker expressing his distress over his financial situation
https://www.youtube.com/watch?v=DHgXW5iDJ3U&feature=youtu.be&fbclid=IwAR19AwMdyeQeIv1C_MxHpuNoM_aPgg14bfjKVv2aPVLw2vbmxkBXuiHboDU (TIWN YouTube Link)
An old rickshaw driver said, "Before 2 years what were we earning, today we can not earn its 1 part of 4. If we buy rice, can't buy daal. If one time we can eat meal, the next meal is no more. What to do ! People are committing suicides. The previous Left Govt used to help us so much. We can't explain anything to our family. No peace at home. I saw many Govts in my life from the first Govt of Tripura but this is worst ever"
https://www.youtube.com/watch?v=9RFdUTwoicM&feature=youtu.be&fbclid=IwAR029h4gOQgZumADf0xFycNjDKUF7s-egCv0UPRQjt8ii_BgJ8tjKZI5Do0 (TIWN YouTube Link to see the old rickshaw driver's talk to media, to bring tears in your eyes)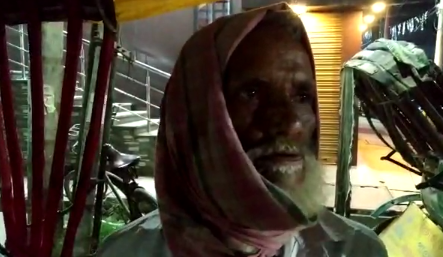 An old rickshaw driver who has seen all Govts but said, "I never saw such type of Govt (present BJP Govt) and such levels of poverty"
Another rickshaw driver slammed the Govt for not helping them with commodities. He said, "Previous Govt used to give us blankets in winter, medicines but nothing is given today. Medicines all we have to buy. Nothing is free. My daughter used to get stypend but this is also stopped. How should we live? The education quality is downed at the same time and only leadership across. Govt may change but it must look after the poor people at least. To whom should we complain ?"
https://www.youtube.com/watch?v=trvmbEhswqg&feature=youtu.be&fbclid=IwAR0tiLIH5DaLVyCRrI7HLD2QNirmyKumbFenOH0HBzCgKecKLrDqXU72Jdo (TIWN YouTube Link)
A young fruit seller said, "Everyday is becoming worse than the previous day. How to survive, it is now concern".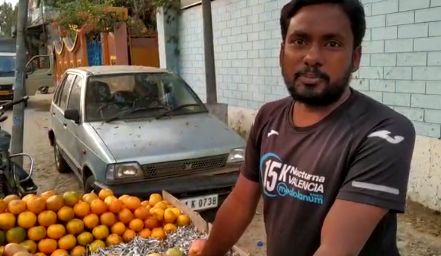 A young fruit seller said, "We don't want building and heavy things but atleast the Govt can look at us and help us. Each day is worse than yesterday"
https://www.youtube.com/watch?v=boy9ceSFiAU&feature=youtu.be&fbclid=IwAR1_-PTsOy9-qQzOw4SlTvBipt_dgE8fRfG595Q8Ao0ocfEztmbXwqhDV9E (TIWN YouTube Link)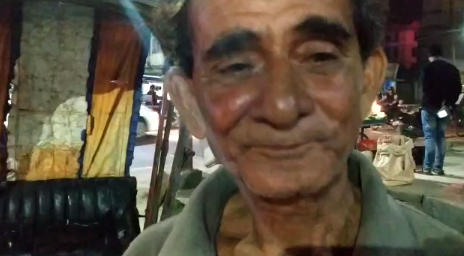 "Can't eat, can't rear family, don't have capacity to wear to well dress..........infact no power to talk also", said this rickshaw driver.
https://www.youtube.com/watch?v=5z2zI3Ps-jc&feature=youtu.be&fbclid=IwAR06n6LHUQHtfmJDNJmTYVoxvur0i_g6z8rTmJCPb1dLLJk-1le-r6i99J0 (TIWN YouTube Link)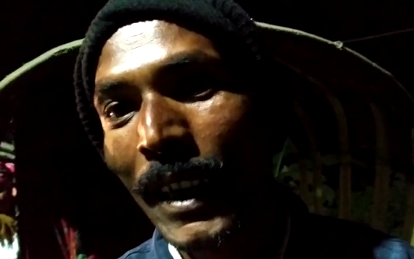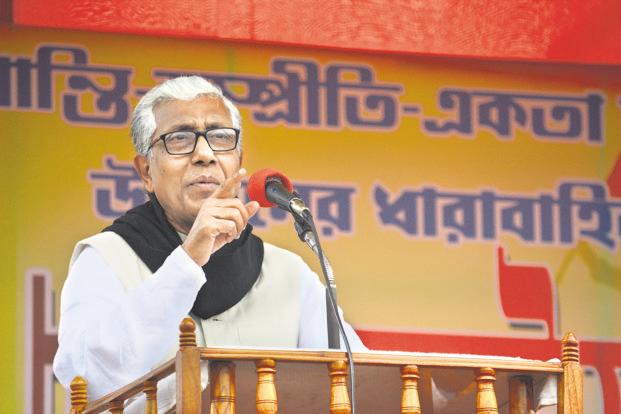 "We did mistake by defeating Manik Sarkar. He was the only capable man to take care of people..........", said this rickshaw driver to TIWN.
https://www.youtube.com/watch?v=SnGw_MdT0ig (Click TIWN YouTube Link)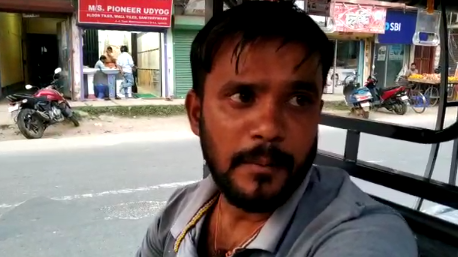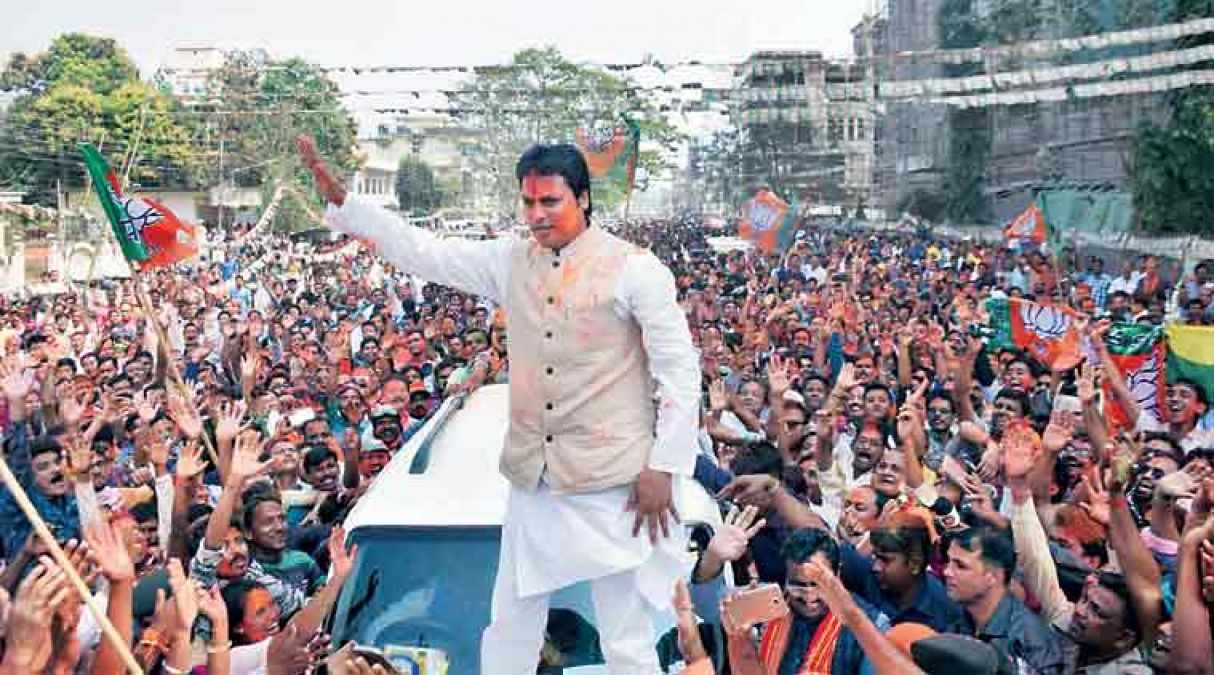 "Chief Minister is only assuring but nothing is happening in reality................", said this E-Rickshaw driver
https://www.youtube.com/watch?v=xo1Ym-NBOfU&feature=youtu.be&fbclid=IwAR1hyfs4jnAZGmJ7jU-UBzaSgeKyAeY9_A5fwT2dKPuRXDuXWQVnOUesIuQ (Click TIWN Youtube Link)