Tripura News
'We need neither NRC, nor CAB ! We need Peace', says Tripura Congress leader
TIWN Dec 11, 2019
PHOTO : Subal Bhowmik leading a protest in Udaipur (Tripura). TIWN File Photo.
AGARTALA, Dec 11 (TIWN): Tripura Congress leader Subal Bhowmik on Wednesday slammed BJP Govt for violating peace of Tripura by proceeding Citizenship Amendment Bill (CAB).
Addressing media Subal Bhowmik said, CAB is nothing but to add selective people who will not be in NRC.
"After NRC where the people will go ? Have Bangladesh or other countries said that they will accept them ? And what is the constitutional value of CAB which excludes a particular religion ?",said Subal Bhowmik.
https://www.youtube.com/watch?v=YEx6MQrkwos&feature=youtu.be Click TIWN YouTube link to listen full statement of Subal Bhowmik
"Tripura was so peaceful but today unnecessary implementation process of CAB is burning Tripura and whole country is going towards destruction. Where will it end, nobody knows", said Subal Bhowmik adding, "Just give us peace. We need neither NRC, nor CAB".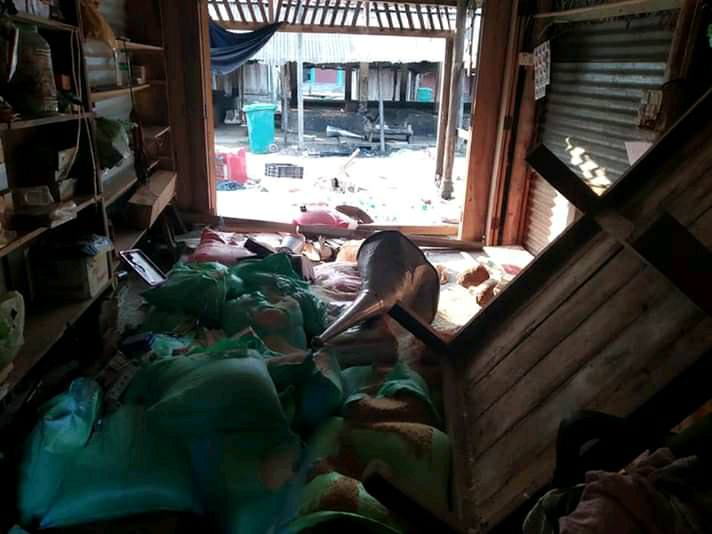 A shop vandalized by strike agitators in Kanchanpur (Tripura) during protest against CAB