Tripura News
Tripura : Two minor girls raped in Gandachera and Longtarai Valley
TIWN Dec 2, 2019
PHOTO : TIWN
AGARTALA, Dec 2 (TIWN): Everyday rapes of minor girls have become a new ugly fashion of Tripura, although Govt consistently claims that crime against women is now at low.
One more rape incident has been reported from Gandacha, where a minor girl, age of 12 was allegedly raped by one Rabi Miah of Haripur under Ampi PS. FIR was lodged against Rabi Miah, son of Lt. Ahmed Ali, arrested.
On the other side, a minor girl was brutally raped at Longtarai Valley's Manughat Block-Tilla area. The incident took place on Saturday night in the house of the minor victim girl itself. Accused Subhankar Saha committed the crime when everyone was sleeping after a marriage programme at the house.
Out of massive screaming of the victim, the family members woke up and caught the rapist red-handed. The accused was arrested, but till last report no case was lodged yet.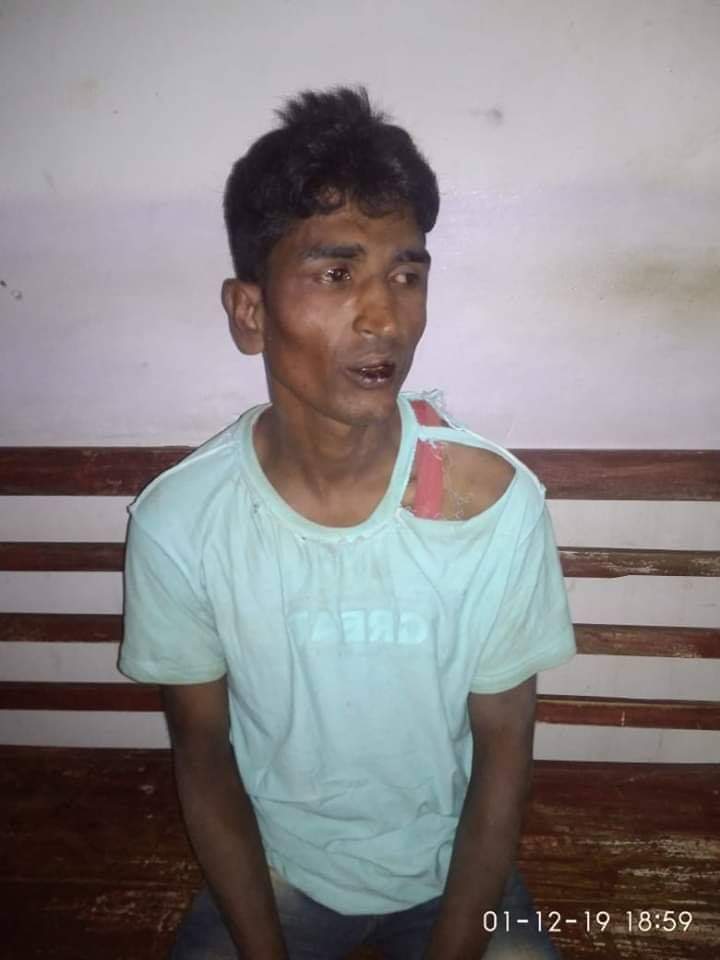 Gandacherra incident's rape accused arrested